Master
Heading
Alumni Awards 2020
Content
Awards are presented on an annual basis to Baylor College of Medicine Alumni for their career accomplishments in the areas of innovative research, outstanding patient care and excellence in teaching.
View the 2020 Honorees
Content
Represent your alma mater with the newest apparel and accessories from the online BCM Team Shop. Also sign up to receive news about upcoming promotions and discounts!
Shop and Sign Up!
Heading
Check Out the BCM Blog Network
Content
Keep up with the latest in Momentum, the College blog, which provides a conversational approach to health news, medical education, healthcare, and community outreach, and Policy Wise, a blog dedicated to the latest ethics issues.
View Blog Network
Heading
Body of Work Podcast
Content
Baylor College of Medicine scientists, physicians and specialists from diverse disciplines discuss the impact of hot button issues on healthcare, research, community and education.

Media Component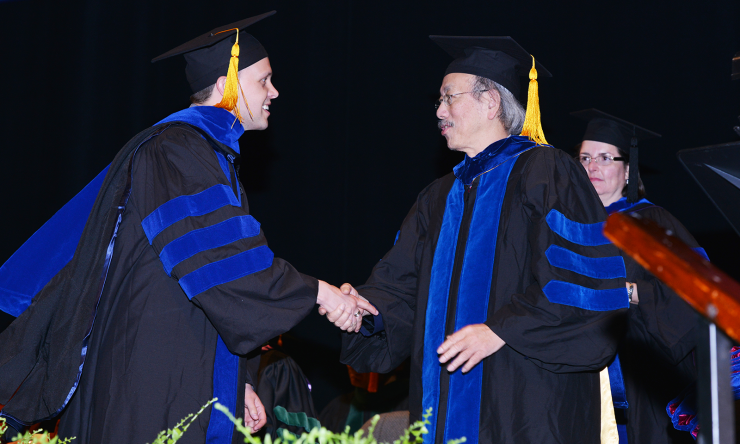 Heading
Need a Transcript or Duplicate Diploma?
Content
Requests for transcripts or replacement diplomas must be submitted to the Office of the Registrar using an official form. Please allow two-five working days to process your request.
Media Component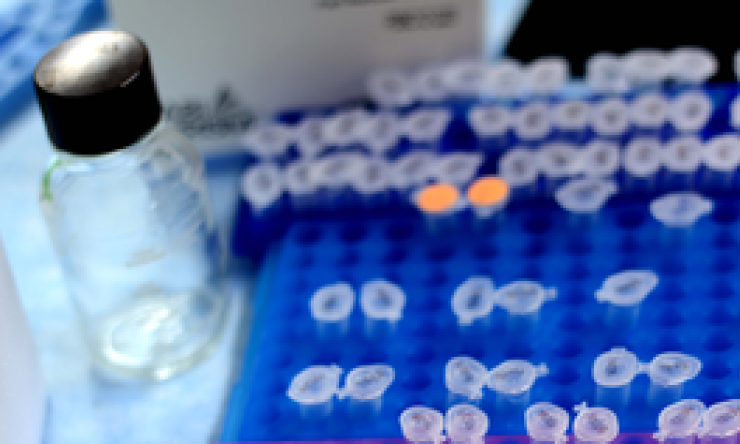 Heading
Interested in Clinical Trials?
Content
Research has led to important discoveries that make our lives better. Learn more about becoming a research volunteer.