Master
Media Component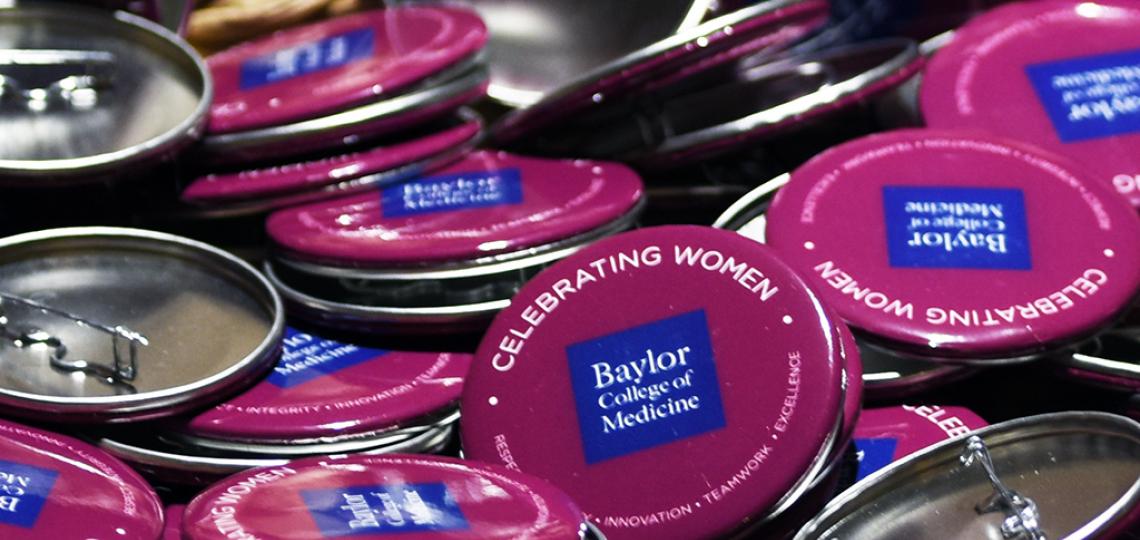 Heading
Women's History Month 2020
Content
The Office of Diversity, Inclusion, and Equity has formed an AAMC Group on Women in Science and Medicine (GWIMS) Chapter at Baylor. GWIMS includes students, trainees, staff, and faculty with the goal of advancing the full and successful participation and inclusion of women in science and medicine by addressing gender equity, recruitment, and retention, awards and recognition, and career advancement.
The inaugural event, entitled "Strategies to Advance your Career" on Tuesday, March 3 from 12-1:30 p.m. in N311 will feature career development advice, tips and resources. The month-long celebration will also include a Baylor Twitterstorm. Be sure to follow @bcm_equity to see tweets about prominent women in medicine and science. 
On Tuesday, March 24, the 2020 Women of Excellence and Allies of Women of Excellence Awards and Reception will be held from noon to 1:30 p.m. in Cullen Auditorium/Rayzor Lounge. Keynote with Poppy Northcutt.
The Women of Excellence Award was established in 2018 to honor individuals who have demonstrated extraordinary dedication to issues that affect women at Baylor College of Medicine or in the larger community and who exemplify Baylor values. The purpose of the Allies of Women of Excellence, established in 2019, is to recognize individuals who work side by side to empower women in reaching their full professional potential. The committee recognizes that members of the College leadership have formal roles related to promoting and advancing women. View nomination information and see recipients of 2019 awards.
Content
The following events took place in celebration of Women's History Month in 2019:
March 5, 2019: The Association for Women in Science Gulf Coast Houston and Baylor's Office of Institutional Diversity, Inclusion and Equity evening mixer and networking event
March 7, 2019: AMWA General Meeting and Panel Discussion with Baylor Women Faculty Leaders
March 19, 2019: AOA Colloquium Featuring Chancellor Douglas Girod
March 28, 2019: "Women of Excellence" Recognition and Keynote Address
March 2019: Postdoc Women in Leadership Seminar Series