Master
Media Component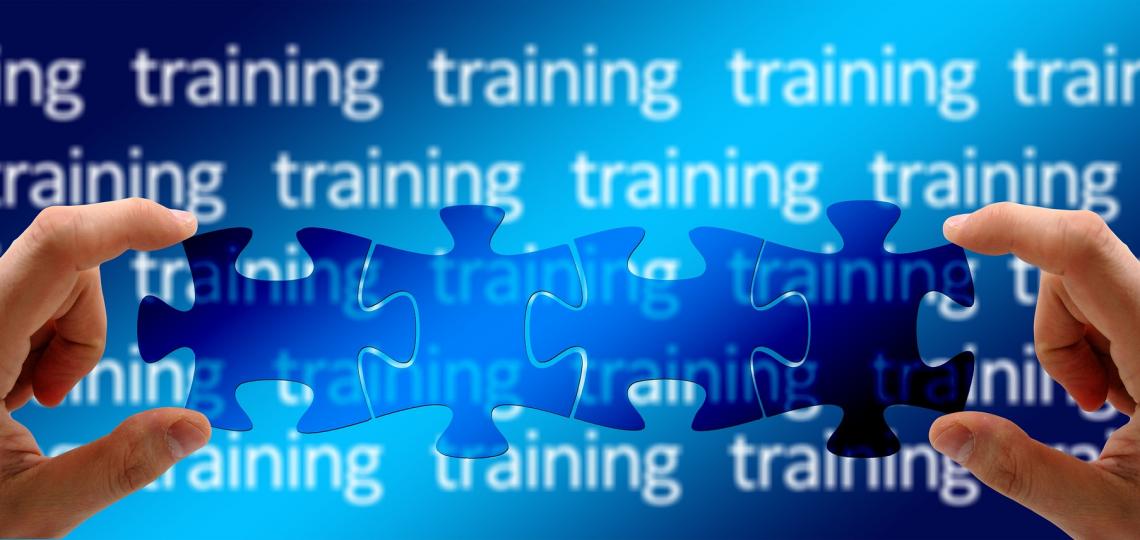 Content
Does the intersection of ethics and policy interest you?
At the Center for Medical Ethics & Health Policy, we're uncovering and exploring the most pressing policy and ethical issues. Join us for a summer internship and help drive change in important areas like neuroethics, genomics/genetics, medical decision-making, clinical ethics and health equity/public health.
The Bioethics Summer Internship has three main components.
A research experience with center faculty related to a topic area of interest.
An education experience with center faculty and staff through a lunch-and-learn series.
A community experience through the center's intellectual and social activities.
The Bioethics Summer Internship is open to college students and graduate students. The internship is unpaid and does not include housing. Selected participants are responsible for securing their own housing and transportation. There is a minimum commitment of 20 hours per week. The center will cover the cost of onsite parking.
Learn more about the Center's research and faculty. If you have questions about the internship, please contact us at bioethics@bmc.edu.
Heading
Application Process
Content
How to apply: Complete the application when it is available.
Deadline to apply: The internship deadline is March 31, 2021.
Interview Process: Each faculty member will be responsible for conducting interviews and selecting candidates.
When will you know if selected? If selected, you will be notified by April 14, 2021.