Master
Media Component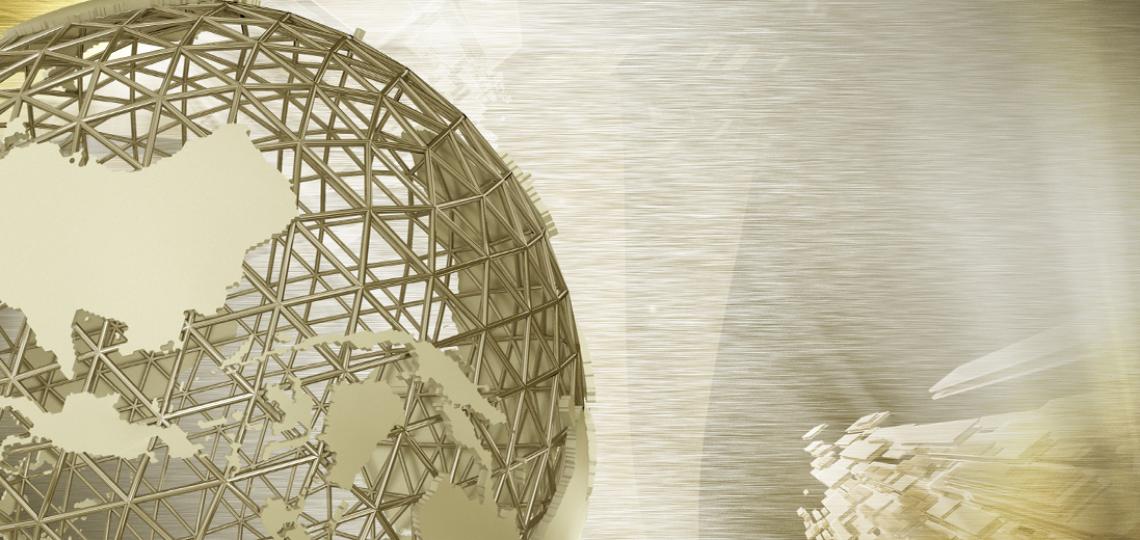 Heading
Caring for Our Local, National, Global Communities
Content
Baylor Global Health, established in July of 2014, serves as an administrative division over Baylor College of Medicine's international programs and initiatives related to health care, health services, medical education and training, and health delivery research.
Heading
Innovation Center
Content
A collaborative research hub that fosters the development and commercialization of technology to improve global health.
Heading
Dr. Sharmila Anandasabapathy: Ask Me About My Research
Content
Sharmila Anandasabapathy, M.D., director of Baylor Global Health, is joined by a special guest to demonstrate the importance of scientists and researchers talking with others about their work.
Heading
The Ebola Grand Challenge
Content
A USAID video includes insight on the use of Baylor's Smart Pod in fighting Ebola.