Master
Media Component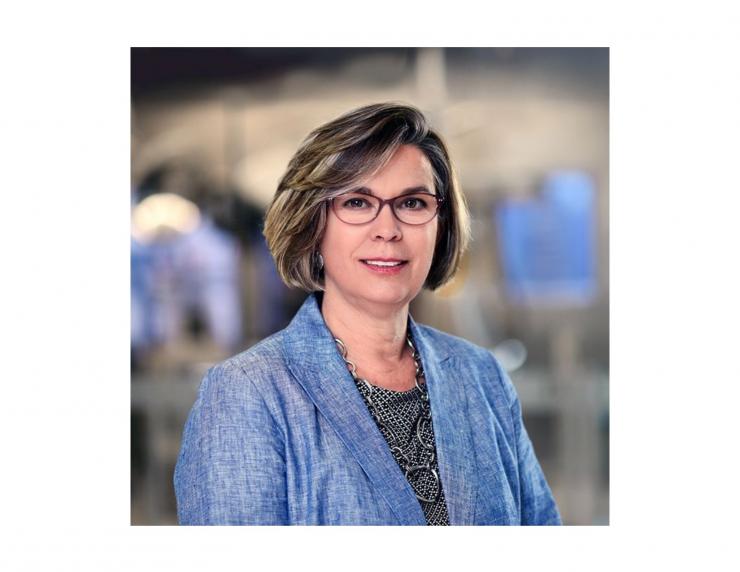 Content
"Transition is the purposeful, planned movement of adolescents and young adults with chronic physical and medical conditions from child-centered to adult-oriented health care system." (Position paper of the Society for Adolescent Medicine 2003)
Since 2005 The Texas Children's Hospital – Baylor College of Medicine Transition Medicine Clinic has delivered comprehensive health care to patients with developmental disabilities who have aged out of the pediatric health care system. The TMC was created to address many of the transition barriers that continue today, lack of communication between the pediatric and the adult health systems, lack of infrastructure to support care coordination and lack of adult health care providers with specialized knowledge about pediatric onset chronic diseases including intellectual and developmental disabilities. Together, Texas Children's Hospital and Baylor Medicine have developed Transition Health Care structure and implemented processes around readiness, transfer and handoff to help all pediatric patients with chronic health conditions gain access to adult health care services. The TMC acts as a resource for the BCM adult faculty practice on all things regarding transition healthcare. 
The TMC provides a medical home for patients 19 and older who have a developmental disability and complex health care needs. The TMC Social Workers provide case management services specifically addressing health insurance changes, guardianship issues or other alternative decision-making processes, food insecurities, work/school options, nursing support services, and in addition, partnering with many community organizations to help advocate for necessary services that helps keep the patient in the community. Care coordination is provided in real time by nursing staff to keep patients away from the emergency room and out of the hospital. 
A team-based approach using Quality Improvement and clinical research help to enhances the health care experience for the patient and their family. Because we offer a medical home, the patient is allowed to "age in place" after the transition process is complete. To address adult health care provider's insecurities in regards to caring for pediatric chronic conditions, the TMC offers clinical rotations for medical students, nursing students, social worker students, dental students, and all types of physician learners. The TMC has NCQA's Patient-Centered Medical Home recognition. Learn more about our physician leaders.
Cynthia Peacock, M.D.
Chief, Section of Transition Medicine