Master
Terms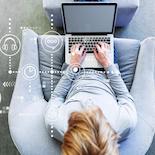 Item Definition
The Interactive Delivery and Innovative Instruction Core is dedicated to the programmatic development of multimodal initiatives that support educational content delivery and assessment across various settings, including online, synchronous, and asynchronous modalities, hybrid or blended experiences, competency-based and face-to-face instruction. Situated in the Office of the Provost, the core provides expertise in instructional design and technology, educational theory, and assessment to support the effectiveness of academic programs. Through its collaboration and partnership with educational leaders, faculty, departments, and other academic units, the core serves its mission to support excellence and continuous advancement in teaching and educational innovation.
Item Definition
The Simulation Core uses state-of-the-art simulation devices, exceptional standardized patients, and authentic settings to engage learners in purposeful practice essential to becoming clinical practitioners able to deliver superior, patient-centered care.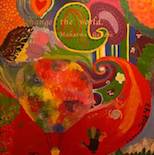 Item Definition
Anatomy, the study of the human body, is vital to medical education. Whole body donors are our silent teachers; a noble and humanitarian gesture for which we are deeply grateful.
Item Definition
Education technology support is provided by the Academic Technologies team within the Office of Information Technology. We offer a wide range of services to enhance the instructional/learning experience for Baylor College of Medicine faculty and learners.