Master
Media Component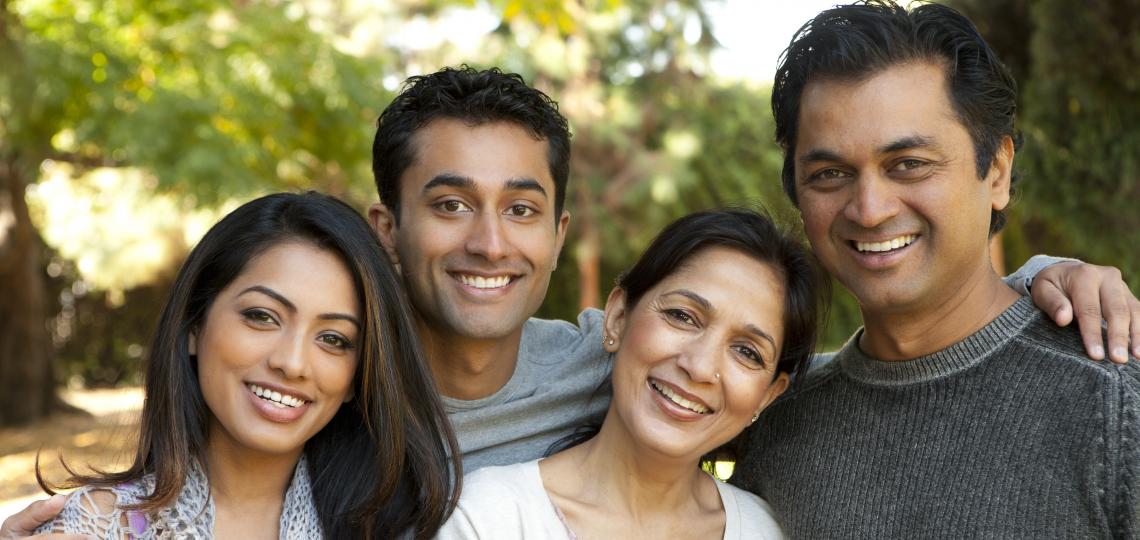 Heading
Caring for Preventive, Acute and Chronic Conditions
Content
Through routine health services and screenings, we strive to prevent illnesses before they develop. Family medicine physicians at Baylor Medicine screen for a variety of medical conditions, make recommendations to promote wellness and a healthy lifestyle, and educate patients in self-care techniques and their benefits.
Annual physicals and wellness exams
Personal and family health history
Mental and wellness check
Vital signs
Visual and physical exam
Laboratory tests and screenings
Counseling, education and physician recommendations
Heading
Chronic Disease Management
Content
Baylor Medicine family physicians provide early diagnosis and treatment of conditions such as diabetes, high cholesterol, high blood pressure, and other chronic health concerns. Should you need it, Family Medicine will help you navigate your health care and provide quick access to Baylor Medicine's world-class specialists. If you are seeing a specialist for your chronic condition(s), be sure to keep your family physician up to date on any changes.
Content
Baylor Medicine family physicians diagnose and treats common short-term illnesses such as the flu, sinus infections, skin infections, and urinary tract infections. Our board-certified family physicians can conduct minor surgical procedures and provide medical care to patients with non-emergency injuries.
Short-term illnesses
Non-emergency accidents and injuries
Heading
School and Sports Physicals
Content
Should you need it, Baylor Medicine family physicians offer both school and sports physicals to patients apart from their annual wellness exam.
Heading
Flu Shots and Immunizations
Content
Whether you are behind on your routine vaccinations or need vaccinations for your family members, Baylor Medicine is here to help. 
Immunizations for adults and adolescents
Booster shots for adults and adolescents
Flu shots
Skin tests
Heading
Family Education and Consultations
Content
Our physicians and staff are here to help you to understand the best ways to maintain good health for yourself, your children and your family. Additionally, we provide patients and their families free learning opportunities and information sessions throughout the year.
Content
Baylor Medicine board-certified family physicians provide comprehensive primary care to women during all stages of life.
Preventive medicine
Breast health
Pelvic exams
Basic prenatal care, delivery and postpartum care
Menopause care
Specialty care coordination
Heading
Geriatric Medicine
Content
The family medicine physicians at Baylor Medicine provide primary care (assessment, diagnosis and treatment) for those 65 and older who may be dealing with common age related health issues.
Dementia
Elder care
Fall evaluation
Incontinence
Heading
Primary Care Sports Medicine
Content
Primary Care Sports Medicine focuses on healthcare for athletes and physically active individuals.
Learn More
Heading
Nutrition Services
Content
Baylor Family Medicine's nutritionist provides evidence-based diet and lifestyle modifications to those with medical conditions affected by diet such as diabetes, high blood pressure, high cholesterol, kidney disease and more.
Learn More
Heading
Medical Weight Management
Content
At Baylor Family Medicine, we offer a comprehensive, personalized non-surgical weight loss program from a team of expert weight loss doctors, nutritionists and behavioral health advisors.
Learn More