Master
Media Component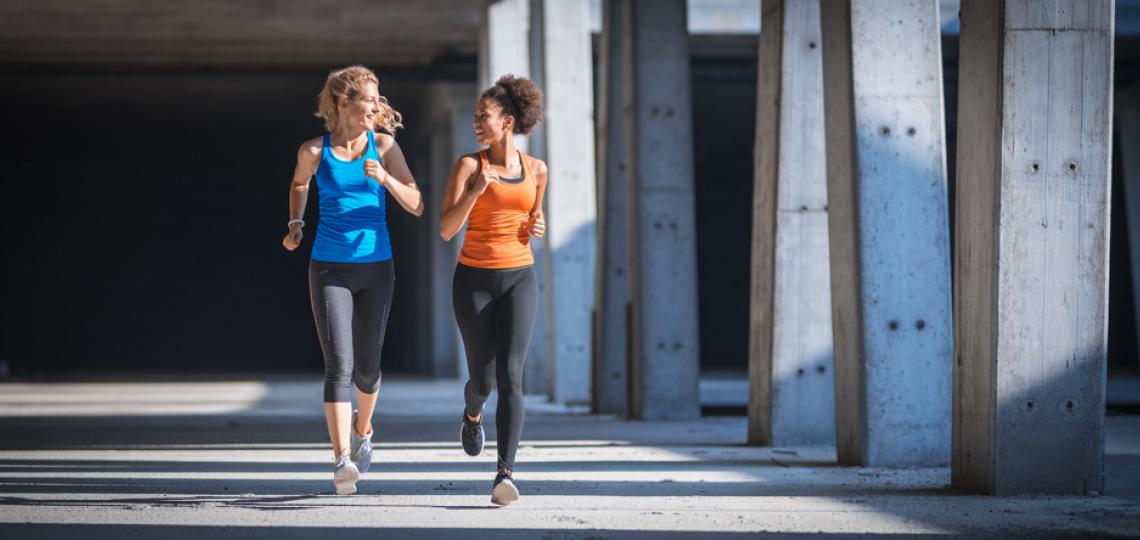 Content
Primary Care Sports Medicine focuses on healthcare for athletes and physically active individuals. While some Sports Medicine physicians are surgeons who repair damage to tendons, ligaments and joints, Primary Care Sports Medicine physicians provide non-surgical care. We treat anyone who is physically active help them improve performance, enhance overall health, prevent injury and maintain their physical activity throughout their lives.
We offer the following Sports Medicine services for all ages:
Comprehensive health care for the active patient, including diagnosis and treatment of sports or activity-related and unrelated injuries and illnesses. 
Concussion evaluation and management.
Injury prevention and rehabilitation, including injuries common to specific sports.
Use of manual techniques to prevent and treat muscular and skeletal conditions common in athletes.
Nutritional guidance to build strength and endurance in support of athletic performance.
Acute fracture diagnosis and management, including splinting and casting.
Joint injections for arthritis and other conditions.
Referrals for physical therapy and occupational therapy.
Consultation with orthopedic surgeons, physiatrists and rehabilitation specialists when needed.
Make an Appointment
Terms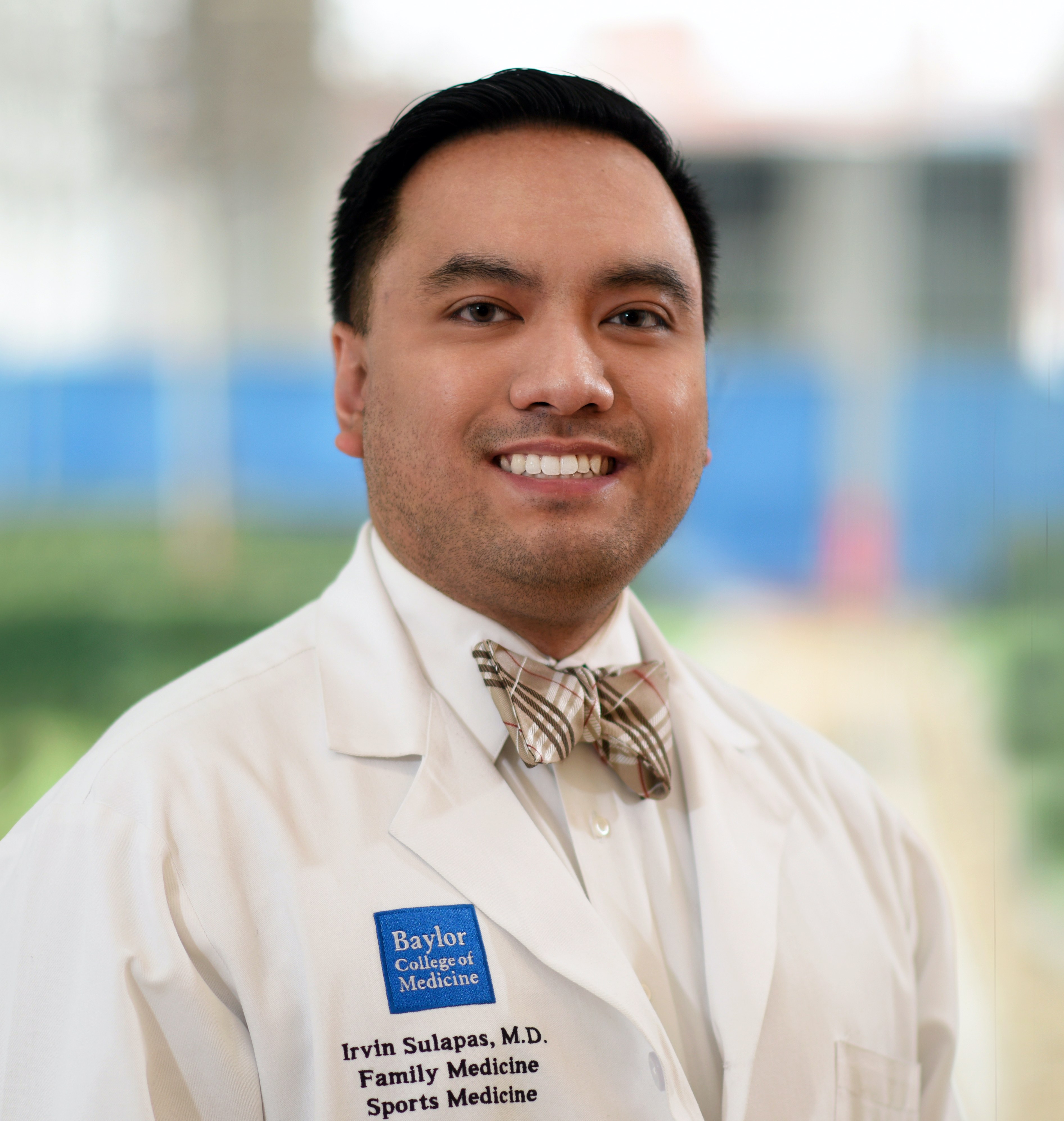 Item Definition
As a family physician, I enjoy bringing the primary care aspect into sports medicine. I take care of active individuals of all ages. From recreational to "weekend warriors" to elite athletes, I focus on general wellness and injury prevention to promote a healthy lifestyle.