Master
Media Component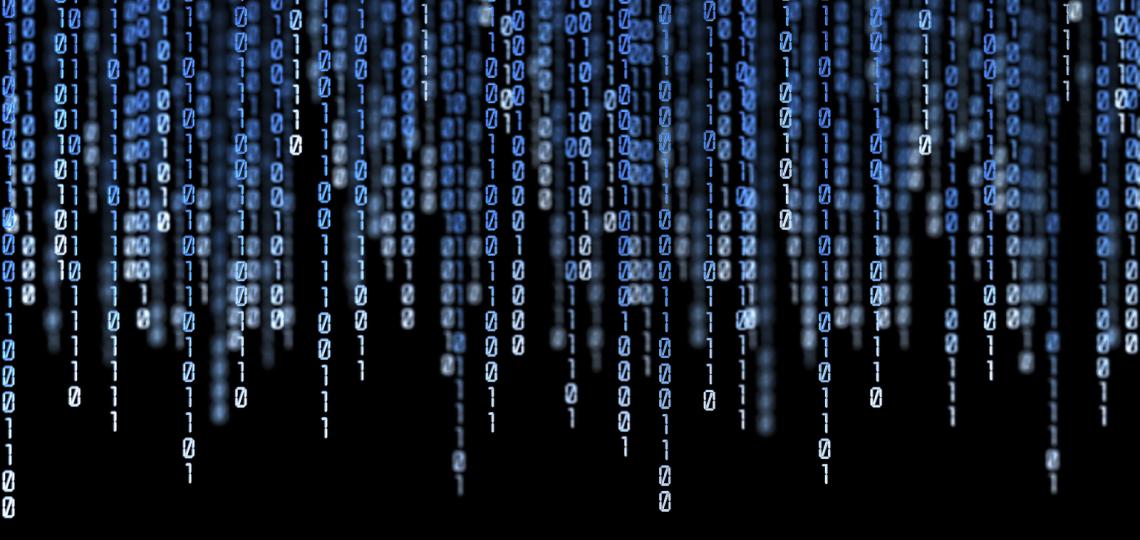 Content
The Institute for Clinical and Translational Research provides a learning environment at Baylor College of Medicine that integrates data from diverse domains including the electronic medical record, geospatial and social information and next generation technologies to support research, development and implementation of new approaches to patient care.
ICTR supports advanced technologies that:
Content
Enhance training activities in population and precision health
Develop biomedical informatics capacity by recruiting new faculty and providing an integrative environment for the conduct of medical research at Baylor-affiliated hospitals and networks
Support the design and implementation of new research that impacts the community and individuals seen by Baylor faculty
Develop new algorithms to enhance precision of early detection and improve patient management for complex diseases
Support new initiatives in precision health that integrate next generation technologies into discovery and patient care platforms
Content
Dr. Chris Amos heads a team of innovative clinician-scientists, biostatisticians and analysts.
Meet the Team
Heading
Research Resources
Content
ICTR members benefit from a range of resources that promote improvements in the quality, safety, efficiency and cost-effectiveness of clinical and translational research.
View All