Master
Media Component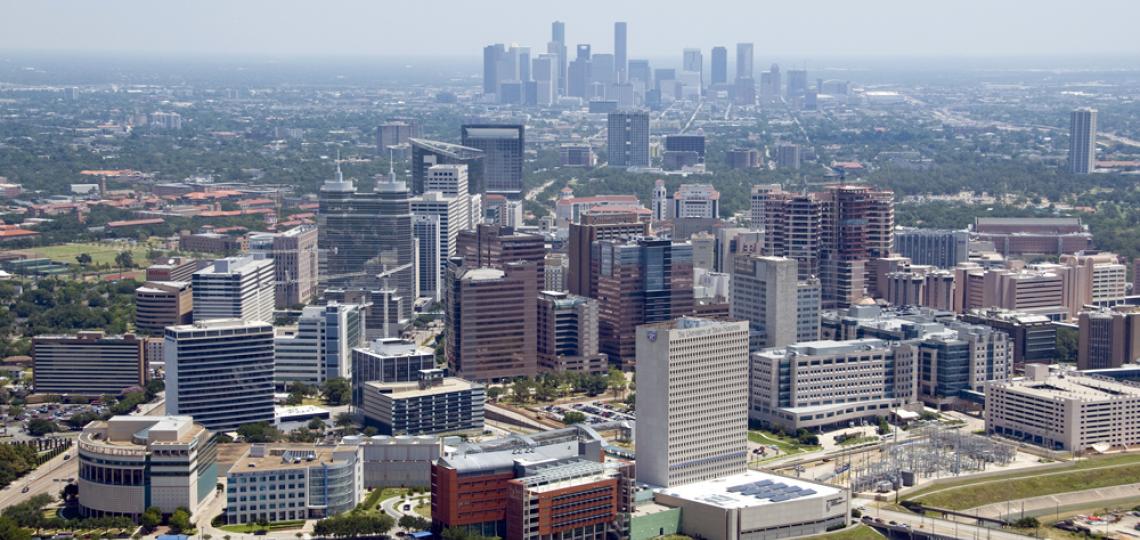 Heading
Conference Accommodations
Content
A special group rate at the Houston Marriott at the Texas Medical Center has been negotiated for the conference. Additional information regarding the hotel and the group rate can be found on the Houston Methodist Intensive Bioethics course registration page. Participants will be responsible for their travel, accommodation and living expenses. Breakfast and lunch will be provided at the course.
Heading
Cancellation/Refund Policy
Content
Requests for registration refunds must be in writing and received by the OCME at least 10 business days before the course begins. The date the request is received by the OCME will be considered the cancellation date. Requests received after the refund deadline will not be processed. Cancellations are subject to a $50 administrative fee deducted from the registration fee paid to cover guarantees and other expenses. Requests should be mailed to the OCME or faxed to (713) 441-0589.
The OCME reserves the right to cancel activities, not less than 10 business days before the scheduled date, if extenuating circumstances make it necessary. Registrants will be notified at the contact number indicated on the registration form followed by written notification. If an activity is cancelled, OCME's liability is limited to the registration fee paid. Note: If payment is made by check, a social security number is required to process the refund.
Content
Houston, the fourth most populous city in the United States, is an international city that is a leader in the arts, education, and health care. Learn more about all the you can do while in Houston.