Master
Heading
Project Description
Media Component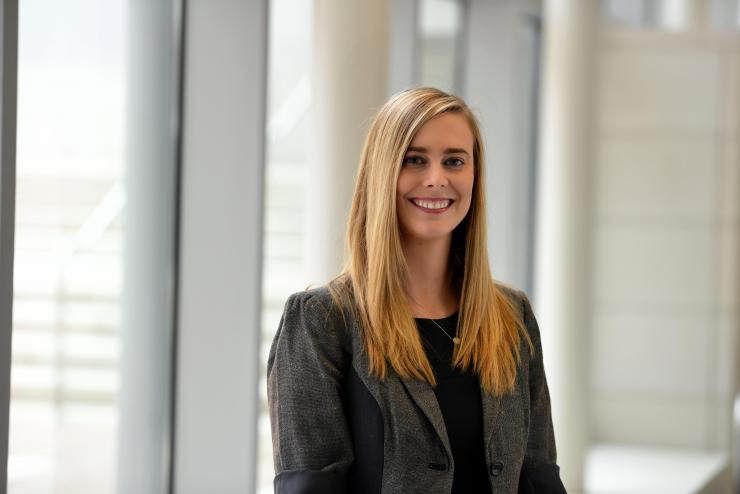 Content
Choice architecture refers to how the presentation of choices may influence decision-making and is a technique that has been implemented in public and private policy domains. The way in which options are categorized and then presented to a decision-maker is an example of presenting options in a way that influences choice. Related to health care, for example, nations that require citizens to opt-out of organ transplant donation have a significantly higher organ-donor rate than nations where the citizens must affirmatively choose to take part (opt-in). Another technique suggested is laying out various outcomes of a decision in a way that is easy for the choice-maker to understand. The literature on choice architecture builds a framework to distinguish between two types of tools that choice architects can use: those that structure a choice in a certain way, and tools that make use of how options are presented to decision-makers. To illustrate, the use of a default, where the default option will lead to a more socially desirable outcome, is an example of structuring choices.
This project aims to develop empirically-informed comprehensive normative guidelines for the use of choice architecture in (1) prostate cancer treatment decision-making, and (2) decision-making about tracheostomy placement in critically ill children.
Supported by: The Greenwall Foundation, Making a Difference in Real-World Bioethics Dilemmas Grant Initiative
Heading
Project Personnel
Content
Blumenthal-Barby JS. Doing With, Doing For, and Doing To: Nudges and Participatory Influence. The American Society for Bioethics and Humanities Annual Meeting, San Diego, CA. October 2014.
Blumenthal-Barby JS. 'Autonomous' Decisions and the Ethics of Nudging. Cedars-Sinai Noon Ethics Conference, Los Angeles, CA. September 2014. Meriter Hospital Fall Ethics Conference, Madison, WI. November 2014.
Blumenthal-Barby JS. Ethical Considerations in Shared Decision Making. Retired Physicians Organization, Houston, TX. November 2014. PriMed Current Clinical Issues in Primary Care Conference, Houston, TX. March 2014.