Master
Media Component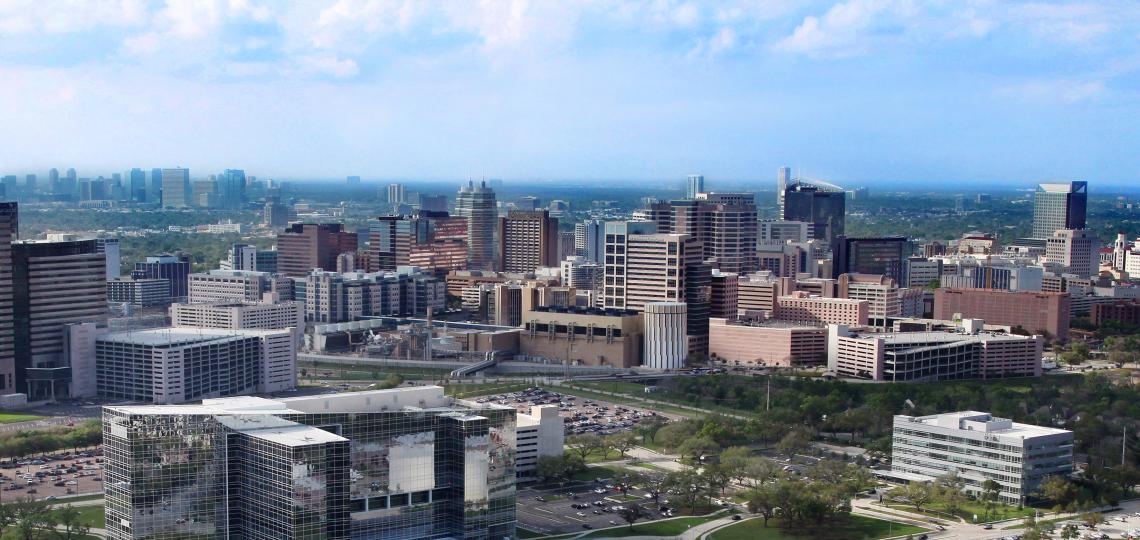 Heading
Texas Medical Center
Content
At the heart of the world's largest health sciences complex, we offer resources and opportunities unmatched anywhere.
Heading
About the Adult Cardiothoracic Anesthesiology Fellowship
Content
Texas Heart Institute at Baylor St. Luke's Medical Center provides a comprehensive, progressive, subspecialized program of study for cardiothoracic anesthesia fellows. Full-time faculty members are fellowship-trained and board certified in cardiovascular anesthesiology and/or critical care anesthesiology. They provide not only clinical care but also teaching services to medical students, residents and fellows in management of routine cardiac, thoracic and vascular procedures, as well as complex thoracic aortic reconstruction and those cases involving hypothermic circulatory arrest. Patients are also commonly encountered who require acute or chronic circulatory support and thus general anesthesia for insertion of one of the many types of ventricular assist devices. Anesthesia management for heart and lung transplants is also provided. The service employs current advanced technology, including EEG monitoring, intraoperative transesophageal echocardiography and aggressive invasive monitoring. THI is committed to providing the highest quality training for future leaders, educators and practitioners of cardiothoracic anesthesia.
Baylor St. Luke's Medical Center was recently named #2 hospital in Houston and #4 in the state of Texas and is ranked nationally in two adult specialties, cardiology and heart surgery. Dr. Denton Cooley founded the world-renowned Texas Heart Institute in 1962. THI along with Baylor St. Luke's has become one of the nation's largest cardiovascular centers in the country. Since the institute's inception, THI physicians have performed more than 258,000 heart catheterizations and more than 118,800 open-heart procedures. Since 1972, over 1,270 heart transplants have been performed, making it the third largest heart transplant program in the country.
Content
See Admissions for a fellowship application and a list of required documentation.