Master
Media Component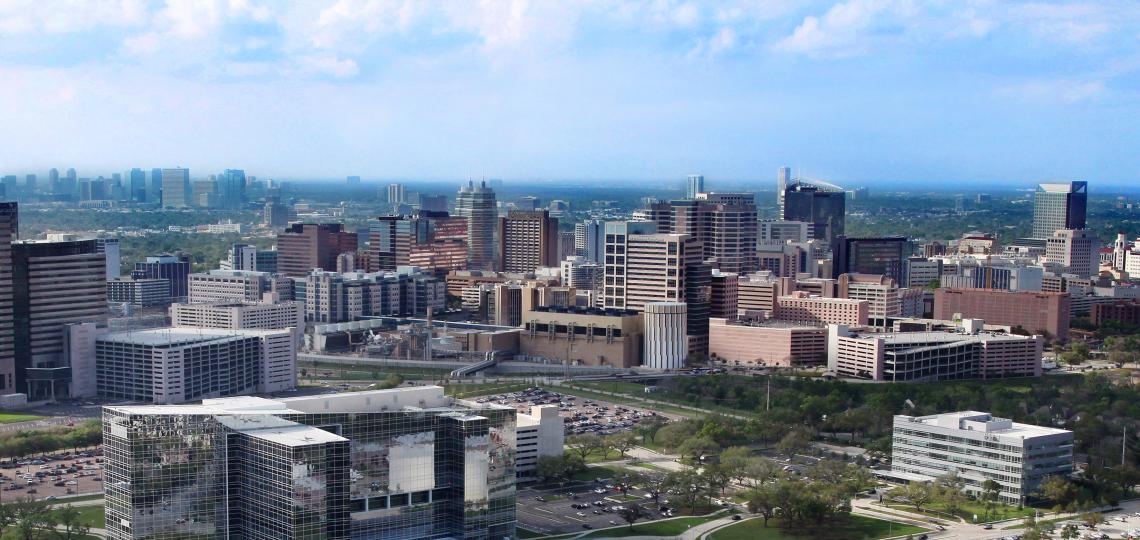 Heading
Texas Medical Center
Content
At the heart of the world's largest health sciences complex, we offer resources and opportunities unmatched anywhere.
Content
The Texas Children's Hospital Pediatric Anesthesiology Fellowship is a one-year program approved by the Accreditation Council for Graduate Medical Education. It has the distinguished honor of being re-accredited by ACGME for the next five years (the maximum allowed).
The anesthesiology department performs more than 32,000 anesthetics a year. They include nearly 1,000 cardiac surgery procedures, approximately 20 liver transplants, and the full range of neonatal and pediatric surgical procedures on healthy children as well as those with complex medical conditions. We are also actively involved in the delivery of anesthesia to gravid patients who present for fetal interventions.
Our practice is unique in that we work with both academic and community surgeons, which prepares our fellows for both private practice and academic careers. All faculty members are certified by the American Board of Anesthesiology and are fellowship-trained.
Content
Affiliations with leading research and healthcare institutions in and around the Texas Medical Center, the world's largest healthcare complex, provide access to an exceptionally diverse array of people and resources. Discover how our affiliations enhance our education programs.