Master
Heading
Program Director's Message
Media Component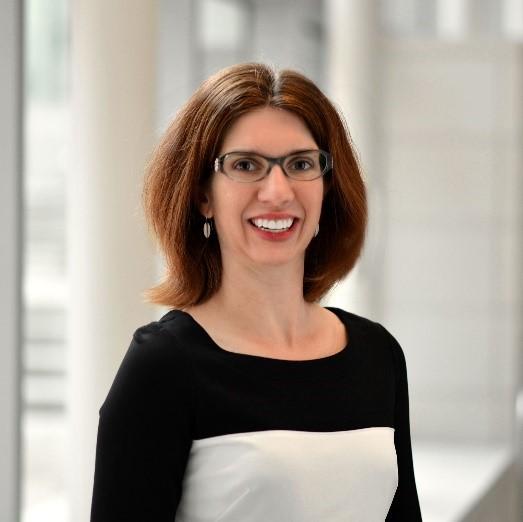 Content
We are pleased that you are visiting the Baylor College of Medicine Geriatrics Fellowship website. Located in the heart of the Texas Medical Center, our fellowship is committed to training outstanding geriatricians through diverse clinical experiences and a commitment to academic excellence. As a dedicated medical educator, the career growth of our fellows is my top priority. Our program prides itself on providing care for diverse older adult populations and for fostering the training of physicians from all backgrounds, including traditionally underrepresented groups. Please take some time to explore our website and don't hesitate to reach out to me at acatic@bcm.edu with any questions. We look forward to sharing more about our Baylor geriatric family with you!
Angela Catic, M.D., MEd
Program Director, Geriatrics Fellowship
Heading
About the Program
Content
Our Geriatrics Fellowship will prepare you to be an extraordinary geriatric leader who will serve as a catalyst and advocate to foster quality of care for older adults and their caregivers through education, research, and clinical care. 
Media Component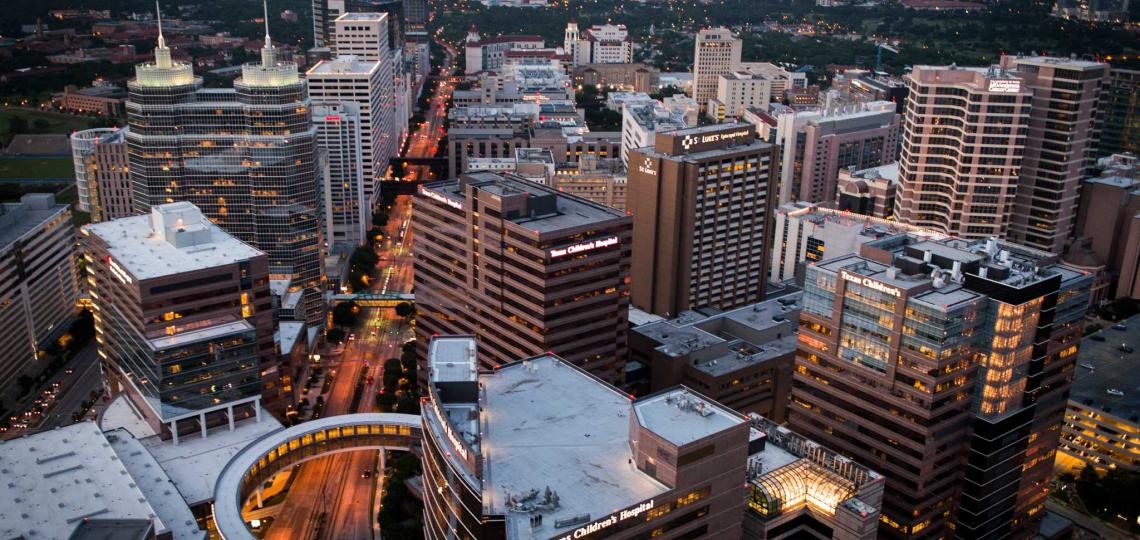 Heading
Texas Medical Center
Content
The Baylor College of Medicine Geriatrics Fellowship, located in the heart of the Texas Medical Center in Houston, Texas, is one of the largest ACGME-accredited geriatrics training programs in the country. Founded in 1984, the fellowship accepts six trainees per year and has produced 127 graduates. Graduates have taken positions in top clinical care programs and are leaders in some of the nation's top academic health centers. Fellows receive a wide range of clinical experiences and opportunities across diverse settings.
Heading
Training Locations
Content
In addition to the varied clinical experience, fellows participate in a robust curriculum supported by the exceptional academic resources of the Texas Medical Center and receive personalized mentoring from geriatrics faculty. Fellows are encouraged to pursue a second year of training in one of our advanced fellowship tracks, including an ACGME-accredited palliative care fellowship, wound care, medical education, and quality improvement.