Master
Media Component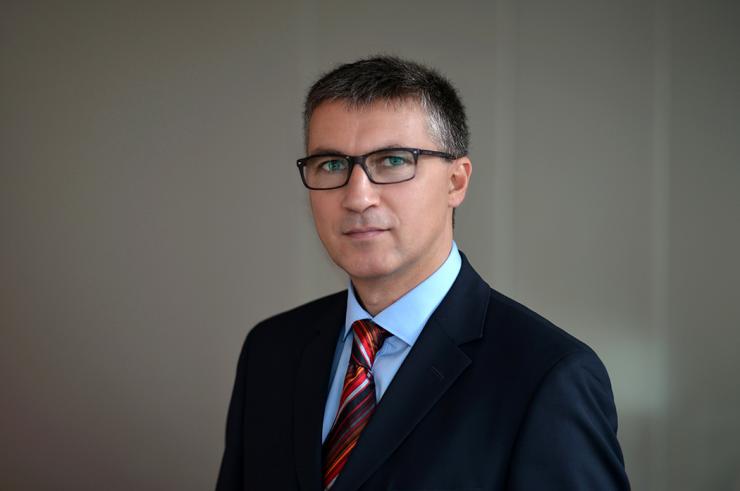 Content
The Section of Nephrology at Baylor College of Medicine is focused on excellence in all mission areas, clinical care, research, education, and community involvement.
We provide world-class kidney health care in the greater Houston community, specifically tailored to each patient's specific needs, delivered in the most personally sensitive and culturally competent manner. Our diverse faculty provide inpatient nephrology consult services at Baylor St. Luke's Medical Center and Texas Heart Institute, Houston Methodist Hospital, Texas Children's Hospital, Ben Taub Hospital, and Michael E. DeBakey Veterans Affairs Medical Center along with affiliated institutions in the Greater Houston community.

Our outpatient services offer general nephrology as well as highly specialized kidney health clinics, including glomerular diseases, acid-base and electrolyte disorders, kidney stone disorders, resistant hypertension, women's kidney health, liver-kidney disease, and polycystic kidney disease clinics. Our faculty experts lead, as medical directors, the kidney transplant programs at Baylor St. Luke's Medical Center and the Michael E. DeBakey Veterans Affairs Medical Center.
The Selzman Institute for Kidney Health, established in 2015 by a generous commitment by Dr. Harold M. and Mrs. Martha Ann Selzman, constitutes the home for our research efforts. Our scientific investigations span the full continuum from basic to clinical to policy and population health research. Much of our research is highly collaborative, across disciplines and institutions. Our research faculty, many of them physician-scientists, are funded by the National Institutes of Health, the Veterans Affairs Administration, foundations, the life-sciences industry, as well as through generous contributions from esteemed philanthropists.
We are committed to drawing into nephrology and educating the next generation of kidney health clinicians and investigators through our teaching activities to medical students, residents, fellows, and trainees in the Allied Health Sciences. Our Nephrology Fellowship grooms well-rounded clinicians, who not only excel in their clinical competence after two years of rigorous training, but also in their humanistic and culturally competent way to deliver care to a diverse populations. Our research faculty mentor and foster the careers of promising junior investigators who have been remarkably successful in garnering coveted career development grants from the National Institutes of Health, the Veterans Affairs Administration, and the American Society of Nephrology, amongst others.
Please explore our website and learn more about our outstanding programs. We look forward to serving you and our community in all aspects related to kidney health.
 
Wolfgang C. Winkelmayer M.D., Sc.D.