Master
Media Component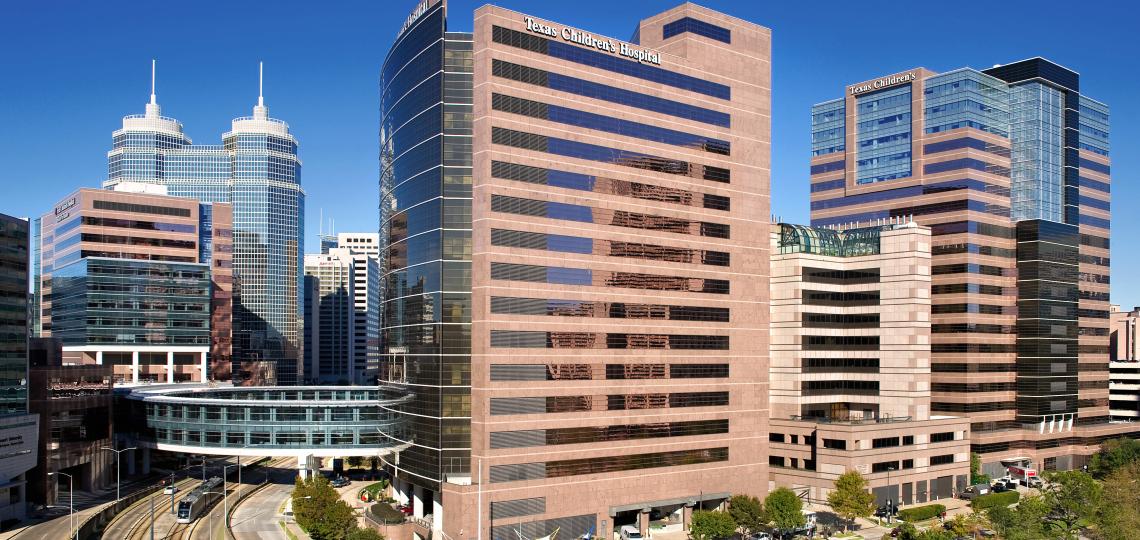 Content
The Department of Pediatrics ranks as one of the nation's largest, most diverse, and most successful pediatric programs. We are proud of our department's long history of commitment to excellence in pediatric patient care, research, and education.
Content
The Section of Leukocyte Biology is located in the Children's Nutrition Research Center.
The section is focused on basic research in the areas of innate immunity and inflammation, and research training for pediatric clinical fellows, graduate students from basic science departments, and Ph.D. postdoctoral fellows. These activities are largely funded by grants from NIH and USDA.
Current areas of research include molecular mechanisms of leukocyte transendothelial migration, effects of dietary lipids on inflammation, leukocyte interactions with extracellular matrix and synthetic hydrogels used in tissue engineering, and endotoxin-induced liver injury.
Faculty members in the section have major collaborative projects with Cardiovascular Sciences in Department of Medicine and the Digestive Disease Center at Baylor College of Medicine, and the Department of Biomedical Engineering at Rice University.