Master
Media Component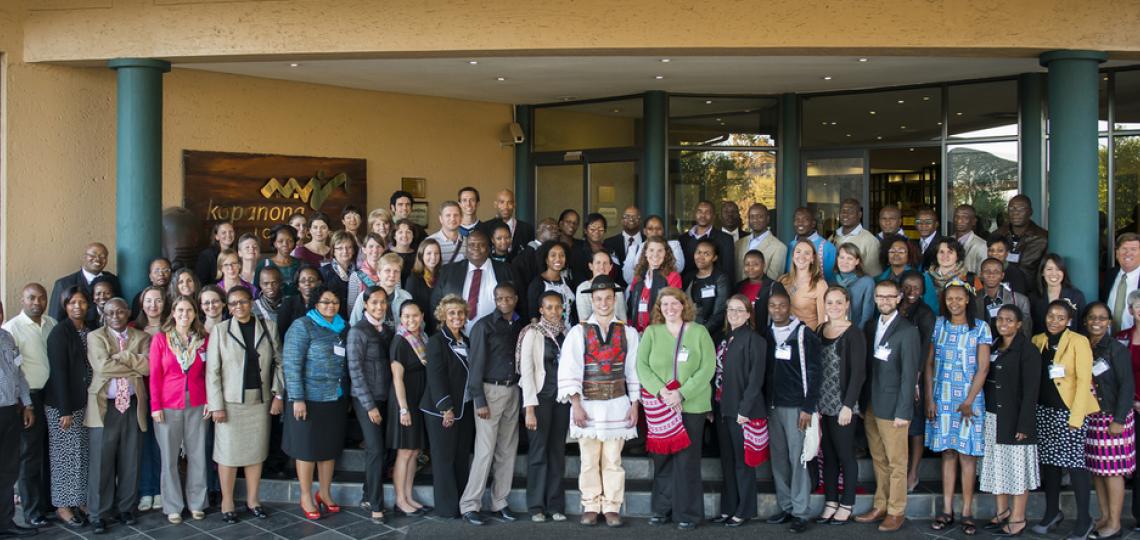 Content
We provide diagnosis, care and treatment for pediatric and adolescent HIV and AIDS patients, assessment and care for international adoption patients, and travel medicine services.
Content
The Section of Retrovirology provides comprehensive primary and specialty medical care and social services to HIV-infected infants, children and adolescents, and prevention services to at-risk individuals.
We also provide Travel Clinic Services and International Adoption Consultation at Texas Children's Hospital Clinical Care Center. Retrovirology participates in the education of US and foreign health professionals and in clinical research in HIV/ AIDS treatment and prevention. Retrovirology operates the Houston HIV center of Baylor International Pediatric AIDS Initiative (BIPAI).