Master
Heading
About Family Medicine
Content
Baylor Medicine family physicians provide primary care to individuals and the entire family- from adolescents to older adults. By getting to know your family history and dynamics, we are able to present personalized treatment plans which focus on total health and well-being.
Extended hours, next day appointments and three convenient locations make it quicker and easier to get the care you need. Our physicians speak more than six languages cumulatively, providing options to Houston's diverse community.
Baylor Family Medicine is a NCQA-recognized Patient-Centered Medical Home, meaning our physicians use teamwork and technology to deliver coordinated and patient-centered primary care.
Request an Appointment
CTA: 1
Doc: 1
Heading
Nutrition Services
Content
Baylor Family Medicine's nutritionists provide evidence-based diet and lifestyle modifications to those with medical conditions affected by diet such as diabetes, high blood pressure, high cholesterol, kidney disease and more.
CTA: 1
Doc: 1
Heading
Medical Weight Management
Content
At Baylor Family Medicine, we offer a comprehensive, personalized non-surgical weight loss program from a team of expert weight loss doctors, nutritionists and behavioral health advisors.
Heading
Delivering Coordinated and Patient-Centered Primary Care
Media Component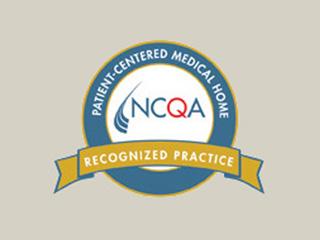 Content
Baylor Family Medicine has been awarded National Committee for Quality Assurance Patient-Centered Medical Home Recognition.
The NCQA is a private not-for-profit organization dedicated to improving healthcare quality. Sponsored by NCQA, the Patient-Centered Medical Home is a way of organizing primary care that emphasizes care coordination and communication that often leads to higher quality and lower costs.
"NCQA Patient-Centered Medical Home Recognition raises the bar in defining high quality care by emphasizing access, health information technology and coordinated care focused on patients," said NCQA President Margaret E. O'Kane. "Recognition shows that Baylor Family Medicine has the tools, systems and resources to provide its patients with the right care, at the right time."