Master
Media Component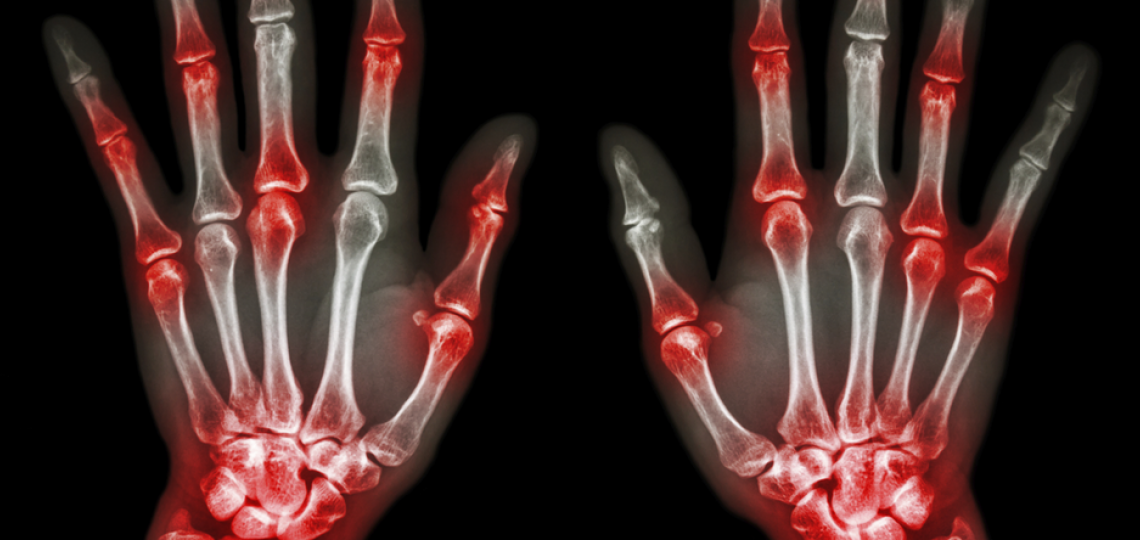 Heading
Expert Care for Rheumatic Disorders
Content
Physicians at the Rheumatology Clinic at Baylor Medicine at McNair Campus in Houston, Texas, provide state-of-the-art diagnosis and treatment of rheumatic disorders, primarily medical problems affecting the joints and connective tissue. 
The Rheumatology Clinic at Baylor Medicine specializes in the evaluation and management of patients with autoimmune and rheumatic diseases, in many cases rare diseases, that required the special knowledge, skills and experience of our nationally recognized physicians. Our physicians, often in collaboration with other subspecialists, offer patient-centered care using leading-edge diagnostics, innovative therapies, close patient-centered follow-up and the opportunity to participate in the latest medical research. 
In addition, our patients benefit from onsite clinical laboratories, radiology and infusion therapy services, resulting in the expedient and efficient development of individualized treatment programs. 
CTA: 1
Doc: 1
Content
Expert diagnosis and management of autoimmune and rheumatic disorders
Diagnostic and therapeutic musculoskeletal ultrasound 
Biologic medication infusion services