Master
Media Component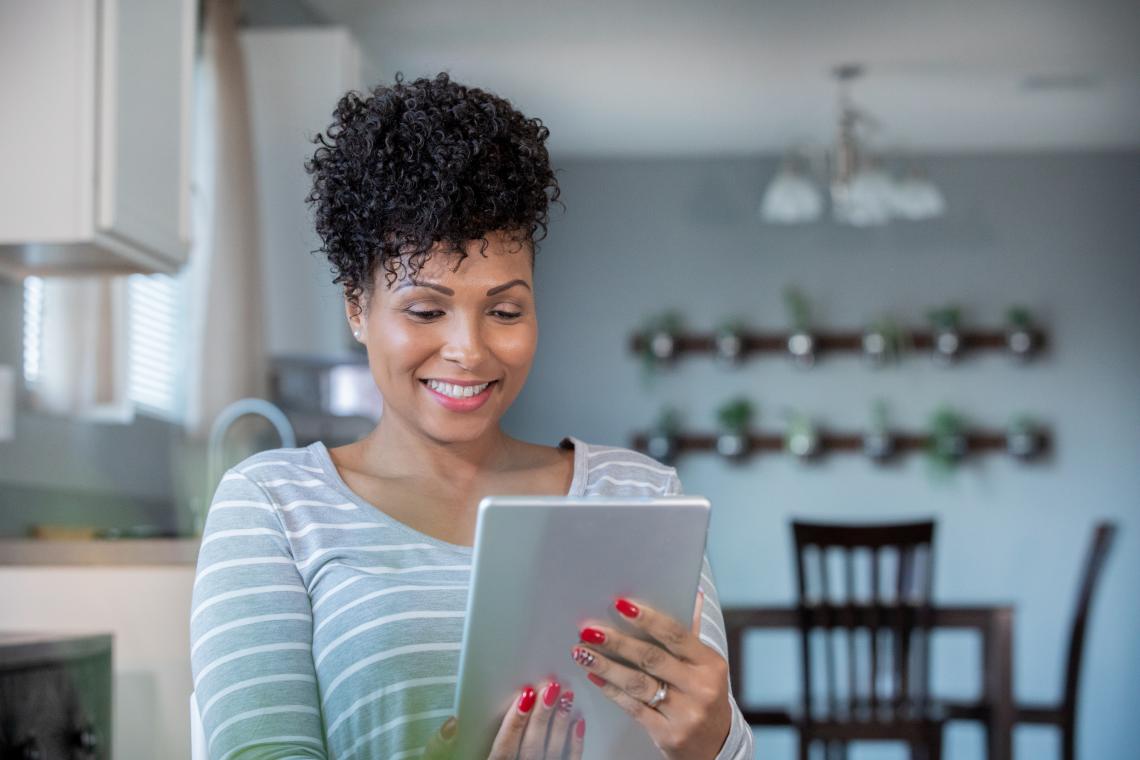 Content
Get access to a board-certified emergency medicine physician when you need it. Baylor Medicine Telehealth 24/7 offers patients fast healthcare, so no matter what life throws your way, you know that Baylor Medicine has your back. 
Get Care Now
Heading
Telehealth 24/7 offers treatment for
Content
Allergies 
Chest Pain 
Cold & Flu 
Cough 
COVID-19 
Cramps & Spasms 
Diarrhea or Constipation 
Earache or Ear Infection 
Fever (100+)
Headache & Migraines 
Injury: Head, Neck, Face 
Injury: Other  
Nausea/Vomiting 
Pink Eye 
Sinus & Nasal Congestion
Skin Rash  
Sore Throat 
Stomach & Abdominal Pain 
Urinary Tract Infections (UTI) 
Vaginal Bleeding 
And More
Terms

Item Definition
Answer a few simple questions about your symptoms to get you in line to meet with a provider.

Item Definition
After a brief wait time, you will be connected with a board-certified emergency medicine physician.
Content
Physicians and health care providers from IES Mobile Medicine are independent contractors and are not the agents, servants or employees of Baylor College of Medicine.