Master
Media Component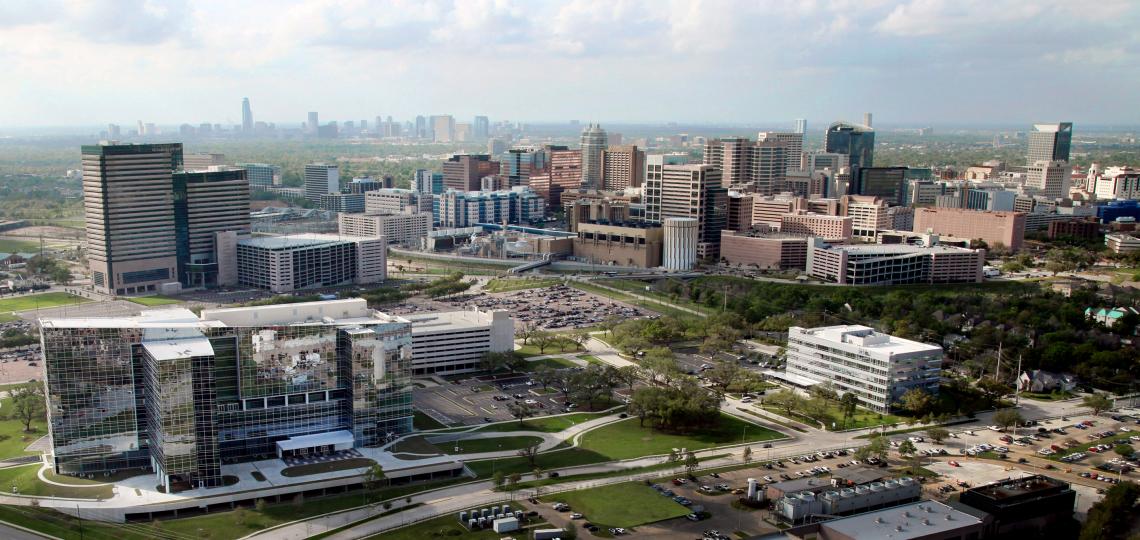 Content
Our lab is located at Baylor College of Medicine in Houston Texas. Here at BCM we have the luxury of being surrounded by outstanding research, strong core support, and one of a kind collegiality and collaboration. Furthermore, BCM is nestled with in the largest medical center (Texas Medical Center) in the world, containing a complex of more than 46 institutions including 13 academic institutions and populated by more than 90,000 people. This means we are within walking distance of other outstanding research facilities including MD Anderson Cancer Center, Rice University, Houston Methodist Research Institute, Michael E. DeBakey VA Medical Center, and University of Texas Health Science Center at Houston to name a few. Having such illustrious neighbors means being exposed to many more collaborative opportunities, seminars and journal clubs. 
Media Component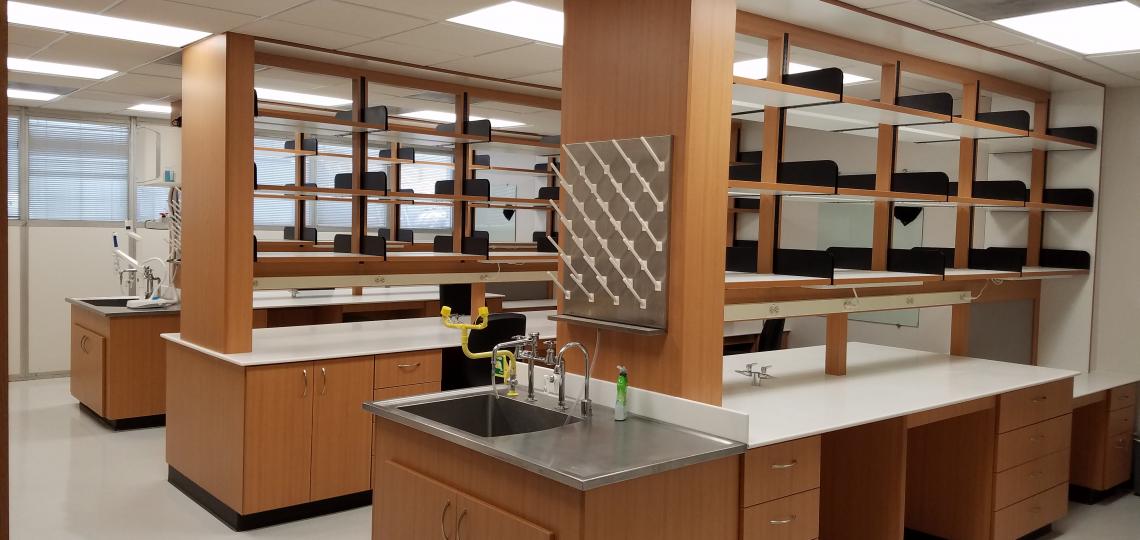 Content
The Orengo lab aims to foster a collaborative and scholarly scientific environment. Our lab culture best melds with individuals who are highly self-motivated, passionate, creative and most importantly team oriented. We feel that science is an exciting and rewarding career worth a major investment of time and energy.
The Orengo lab is a young and enthusiastic lab, which is always looking to grow with new team members in all positions from technical support, to graduate students, to post-doctoral fellows. Anyone interested in learning more about our work can email Dr. Orengo directly. We are driven by discovering novel mechanisms leading towards motor neuron degeneration and using these discoveries as entry points to develop therapeutics for individuals afflicted by these devastating disorders.  In addition, to Dr. Orengo's role as a principle investigator, he also also serves as a Neuromuscular specialist in the BCM and sees patients with rare genetic variants leading to nerve and muscle disease as well as co leading the multi-disciplinary ALS clinic.