Master
Media Component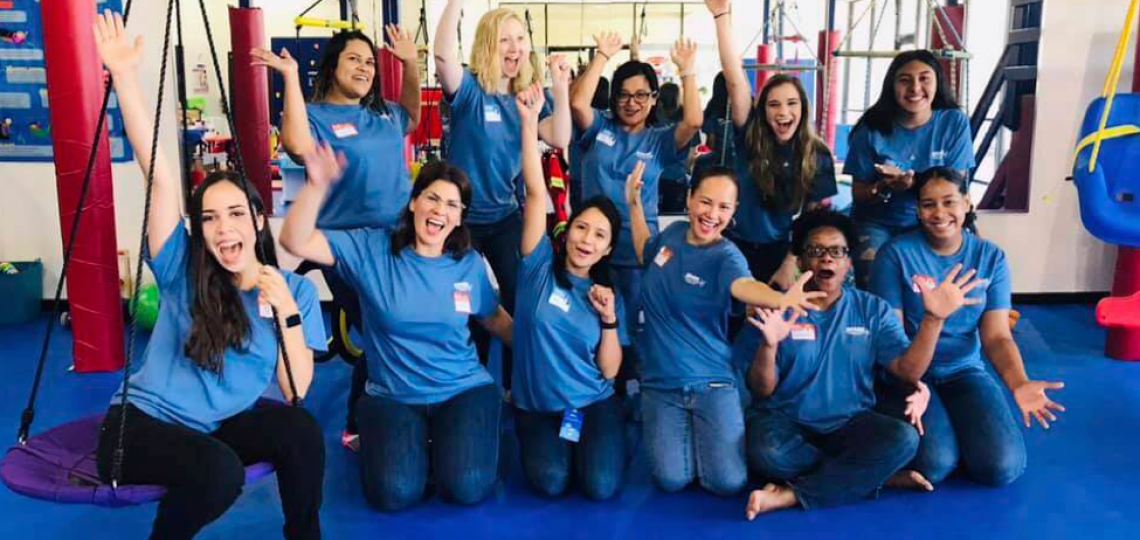 Content
SPARK Saturdays are a rare opportunity to meet with our research team one-on-one during convenient weekend hours to enroll in the SPARK for Autism research study or receive assistance collecting your family's SPARK saliva samples. Participating in-person increases the quality of the saliva samples collected and is a great option for anyone who may have a hard time spitting on their own (ex: young children).
Contact our team for information about the next event date and location ASDresearch@bcm.edu | (832) 824-3394
Content
Want to be part of something big? Our research team invites you to join SPARK for Autism, the United States' largest autism research study.
Media Component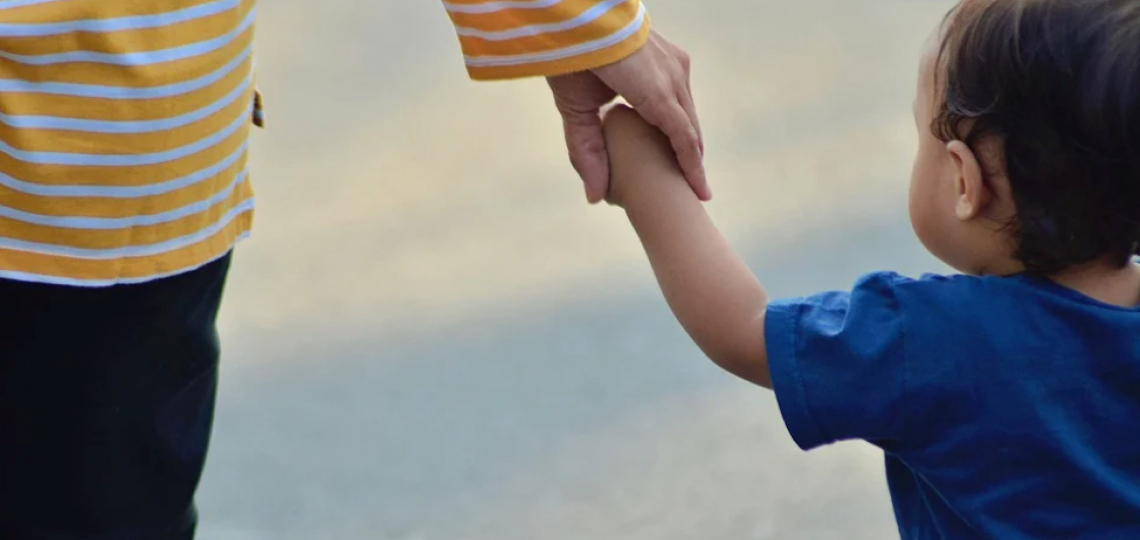 Content
The social work team at the Texas Children's Hospital Autism Center and Meyer Center for Developmental Pediatrics have developed programming to educate families on important topics and services. Programs are offered in English and in Spanish.
To learn more about these programs, subscribe to join the Autism Center and Meyer Center newsletter.