Master
Media Component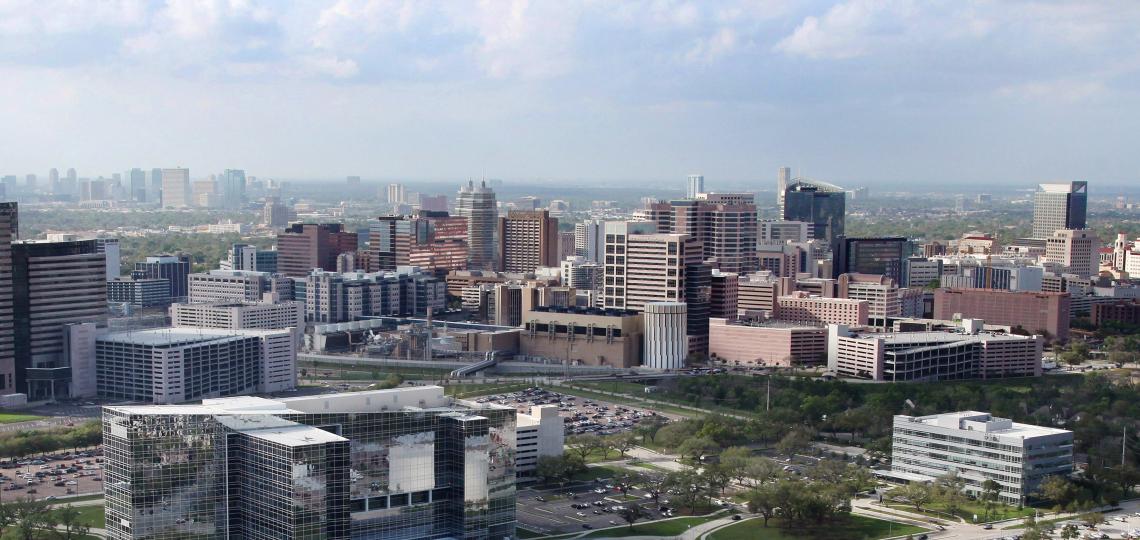 Heading
Texas Medical Center Digestive Diseases Center
Content
The Texas Medical Center Digestive Diseases Center (TMC DDC) facilitates cutting-edge digestive diseases research, promotes translational collaborative research between basic and clinical areas, develops new projects, nurtures new investigators, and provides GI educational activities.
The TMC DDC is a federally funded center (NIH P30DK056338) designed to serve basic and clinical scientists at institutions within the Texas Medical Center, including Baylor College of Medicine, The University of Texas Health Science Center at Houston and the MD Anderson Cancer Center. The TMC DDC is one of only 18 NIH-funded Digestive Diseases Research Core Centers in the country and the only center in the southeast United States. The center was founded by Mary K. Estes, Ph.D., emeritus director and professor of molecular virology and microbiology at Baylor.
Content
The DDC director is Hashem B. El-Serag, M.D., M.P.H., Margaret M. and Albert B. Alkek Chair of the Department of Medicine, and professor of gastroenterology and hepatology at Baylor. James Versalovic, M.D., Ph.D., professor and vice chair of pathology & immunology at Baylor College of Medicine and pathologist-in-chief and director of the Texas Children's Microbiome Center at Texas Children's Hospital, serves as DDC co-director. Dr. Versalovic is also the director of the functional genomics and microbiome core of the DDC. J. Marc Rhoads, M.D., gastroenterology division director and professor of pediatric gastroenterology at The University of Texas Health Science Center joined the center leadership as assistant director in March 2018.
Heading
Basic Science & Clinical Cores
Heading
Enrichment Programs
Content
Enrichment programs include a weekly seminar series, an annual symposium, and research opportunities for young investigators to work with some of the most well-known scientists and clinicians in digestive diseases.
The TMC DDC Pilot/Feasibility Program is offered annually and supports innovative ideas and new investigators in digestive diseases research and fosters collaboration among TMC DDC members.
This site provides information on our mission, facilities, programs, and investigators.
Please Note: All DDC core users must acknowledge the DDC in publications and grant applications, as follows, "This project was supported in part by PHS grant P30DK056338" and publications must comply with the NIH Public Access Policy, including the use of PMCIDs for all publications after April 2008. View more information.
Media Component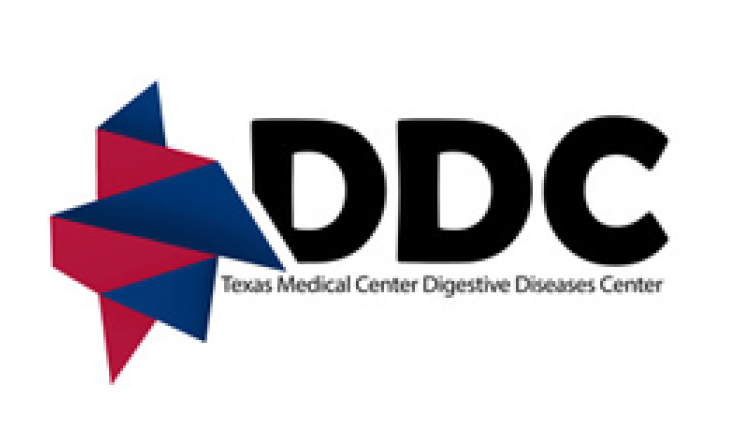 Heading
Serving Basic and Clinical Scientists
Content
An NIH-funded Silvio O Conte Digestive Diseases Research Core Center located in Houston, Texas, was formalized in 2001, with NIDDK support to promote, facilitate and enhance the advancement of science and gastrointestinal (GI)-related research through formal interactions among various research and training units at participating institutions in the Texas Medical Center. The Center was founded by Mary K. Estes, Ph.D., emeritus director and professor of molecular virology and microbiology at Baylor.
Renewal of this DDC in 2007 and 2012 enhanced collaborative interactions with increased productivity. This competing renewal application builds on the strengths of our DDC to further increase the productivity of multidisciplinary groups of basic and clinical investigators, who constitute a growing and increasingly interactive research community in digestive diseases by providing access to cost-effective, highly specialized shared resources and expertise.